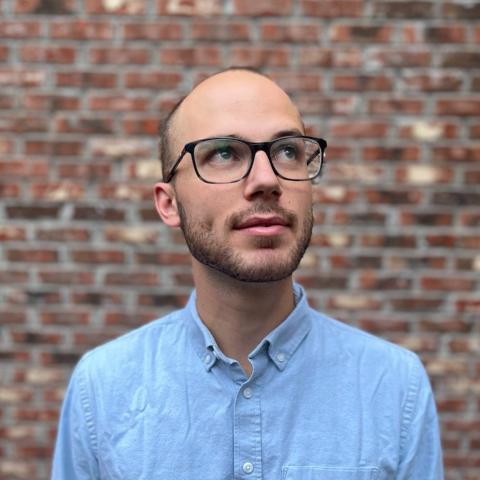 Hi, I'm Jason. I'm a computer science Master's student, software engineer, bookworm, keyboard nerd, aspiring small business owner, and open source enthusiast. Welcome to my personal website!
Site overview
Here's the general layout of the site:
Blog: Stories, how-tos, and my thoughts on various topics
Books: Books I've read lately and my (brief) thoughts about them
Creations: A list of things I've built (often software, but not always)
Staying updated
The site has an RSS feed, or you can email me and ask to subscribe. See the Subscribe page for more details.
Getting in touch
If you'd like to get in touch, email me at hi@jasoncarloscox.com. I'm happy to answer questions, take feedback, or simply discuss interesting topics. (I'm not interested in advertisements or offers to optimize my website, though, and I won't respond to such emails.)